Office Copiers & Printers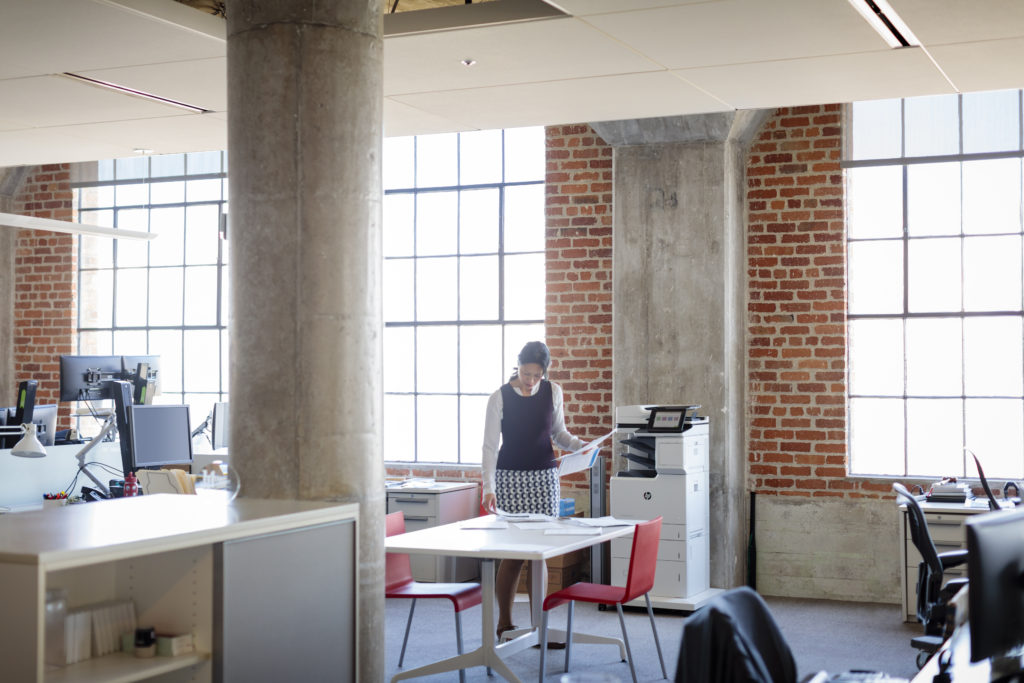 All of the bite. None of the bark.
Whisper-quiet technology pairs with unparalleled speed and reliability in our selection of Canon and HP copiers and printers. Whether you have plentiful office space for high-volume print pieces or a cramped cubicle, we can find the perfect office copier and printer for your needs.